Hi there! My name is Ler, the owner of this page, and I am a student studying in Singapore Polytechnic in the School of Computing. I am 17 years old this year and i like to do sports such as ultimate frisbee and running. My hobbies are mainly gaming but sometimes i like to just go out to places i've never been to to explore. It is just facinating to me that there are so many things in the world that i do not know of!
Currently i am in DCITP which is also a common infocomm tech programme. I am pursuing for a course called DIT,which is infocomm tech, and to do that i must do well for this webpage so i would love to get some feedbacks on my webpage so i can improve it!
1 / 2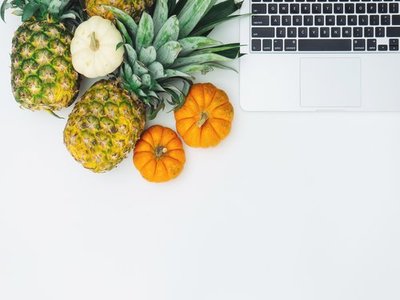 2 / 2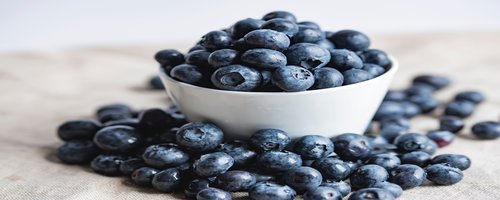 ❮
❯
why am I writing this blog?
I have always been very cautious with my health especially when it comes to diets and excercises. It is very important to look after your own health and take care of it as getting ill isn't something that we want. So in order to help spread the message and help people who are struggling in keeping themselves healthy, i've decided to set up ths blog to teach people how to have a balance and healthy diet as well as a proper Workout routine.